Wholesale Selection
A variety of organic mixed salad leaves, pea shoots, herbs, soft fruits, Wicklow strawberries, micro herbs that are all available at wholesale prices for local restaurants, cafes, markets and catering companies in the Wicklow, South Dublin, North Wexford area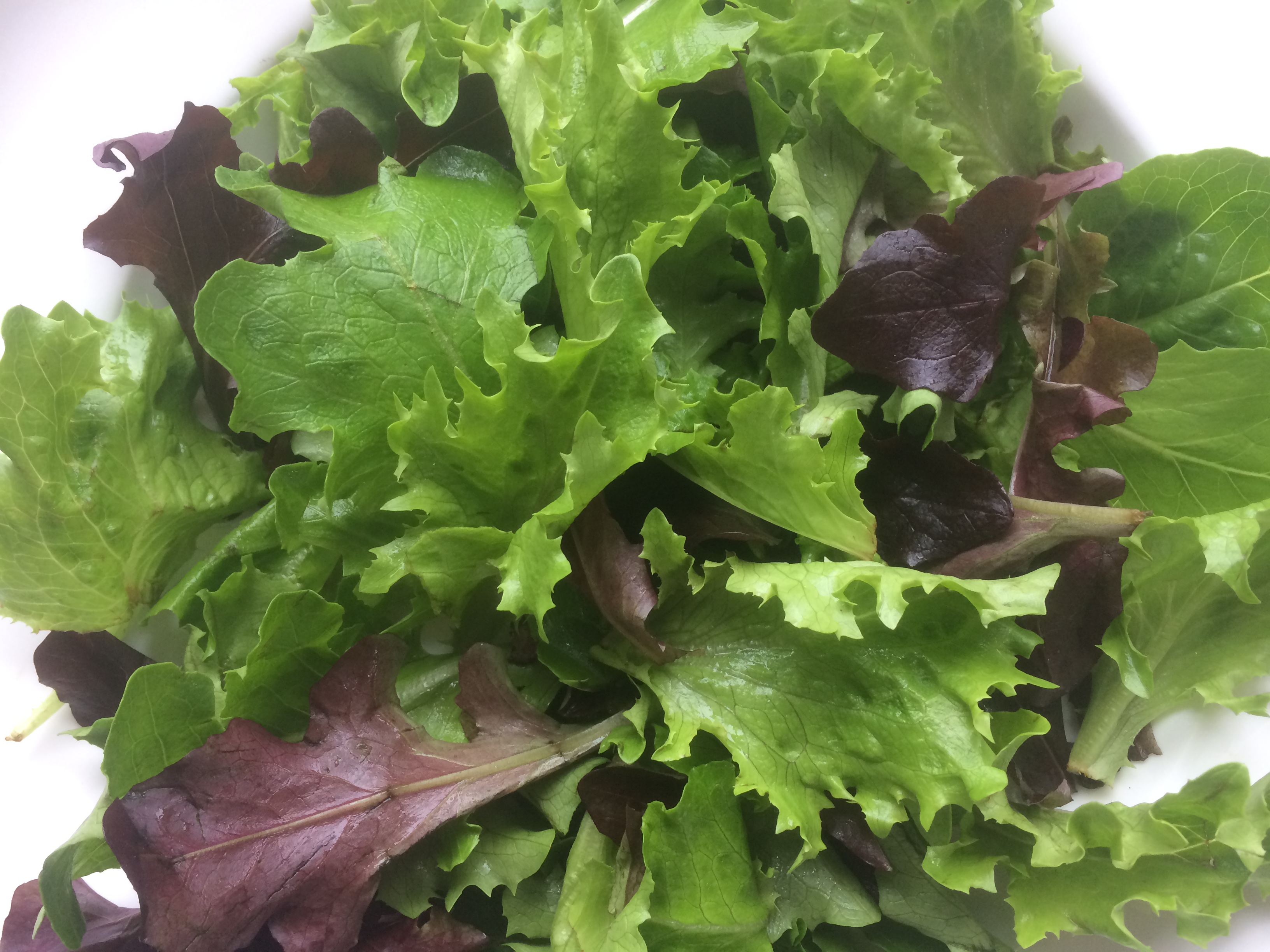 Organic Mixed Salad Leaves
We mix our organic baby leaf salad to include: Four lettuce varieties and Three Chinese salad types.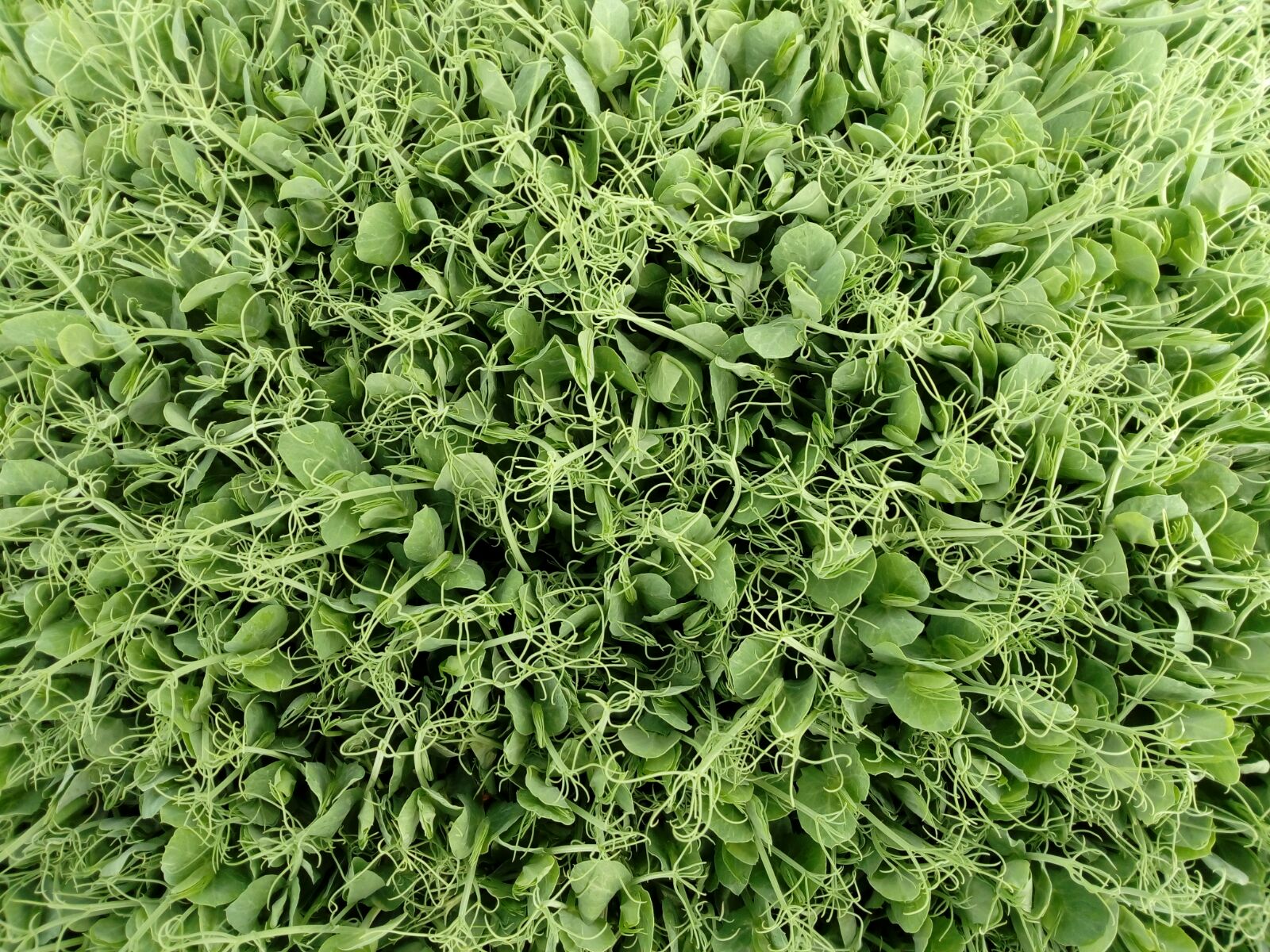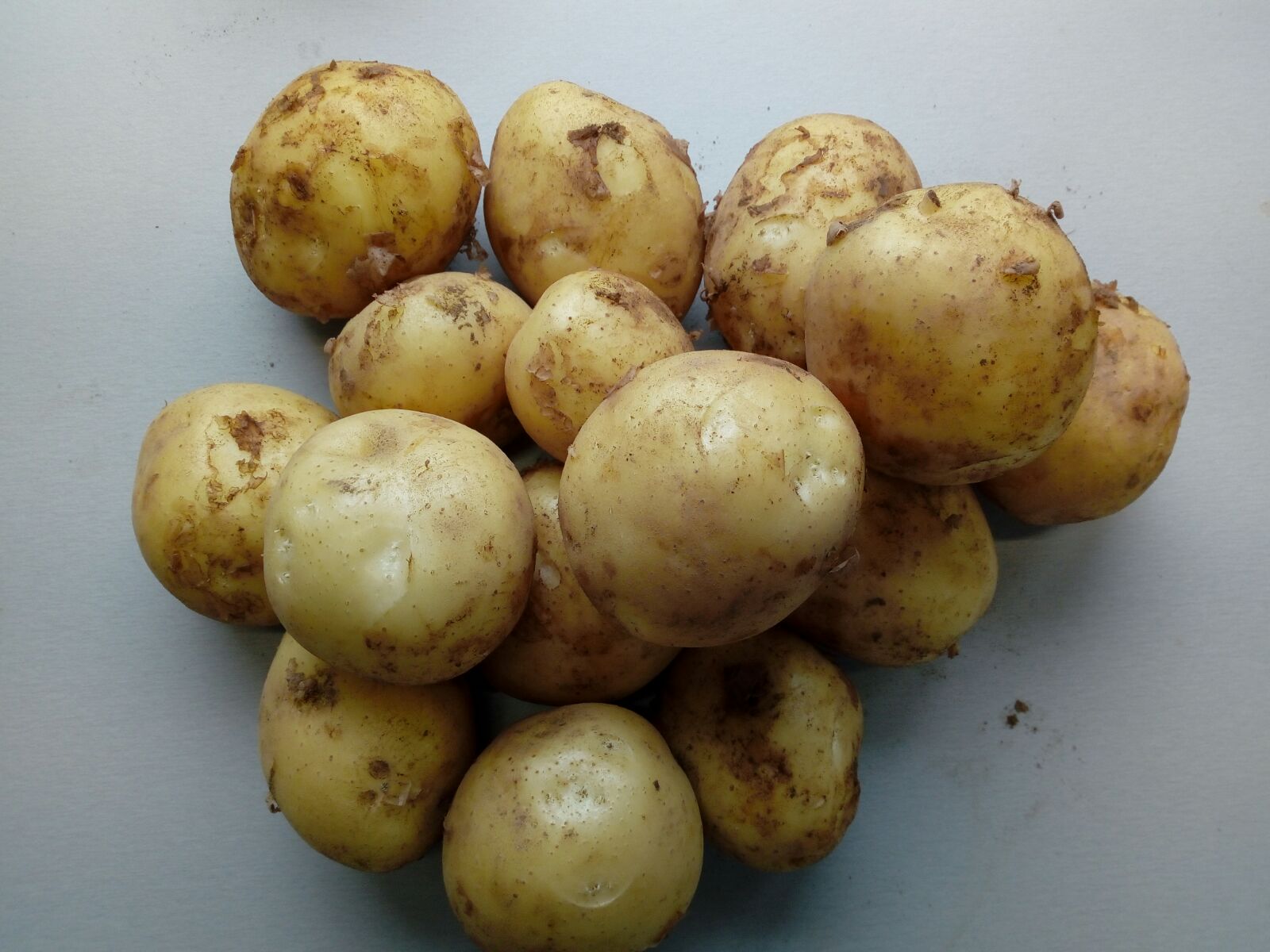 Organic Potatoes
Certified Organic Colleens Potatoes
The reason we grow and sell this variety is because it is our favourite spud! Colleens are a very early variety, with the strength of flavour of a new baby potato yet a floury, not waxy potato. they are so versatile we have even roasted them straight out of the ground! We believe they are hands down the most delicious spud in the world! Available generally from late April / early May.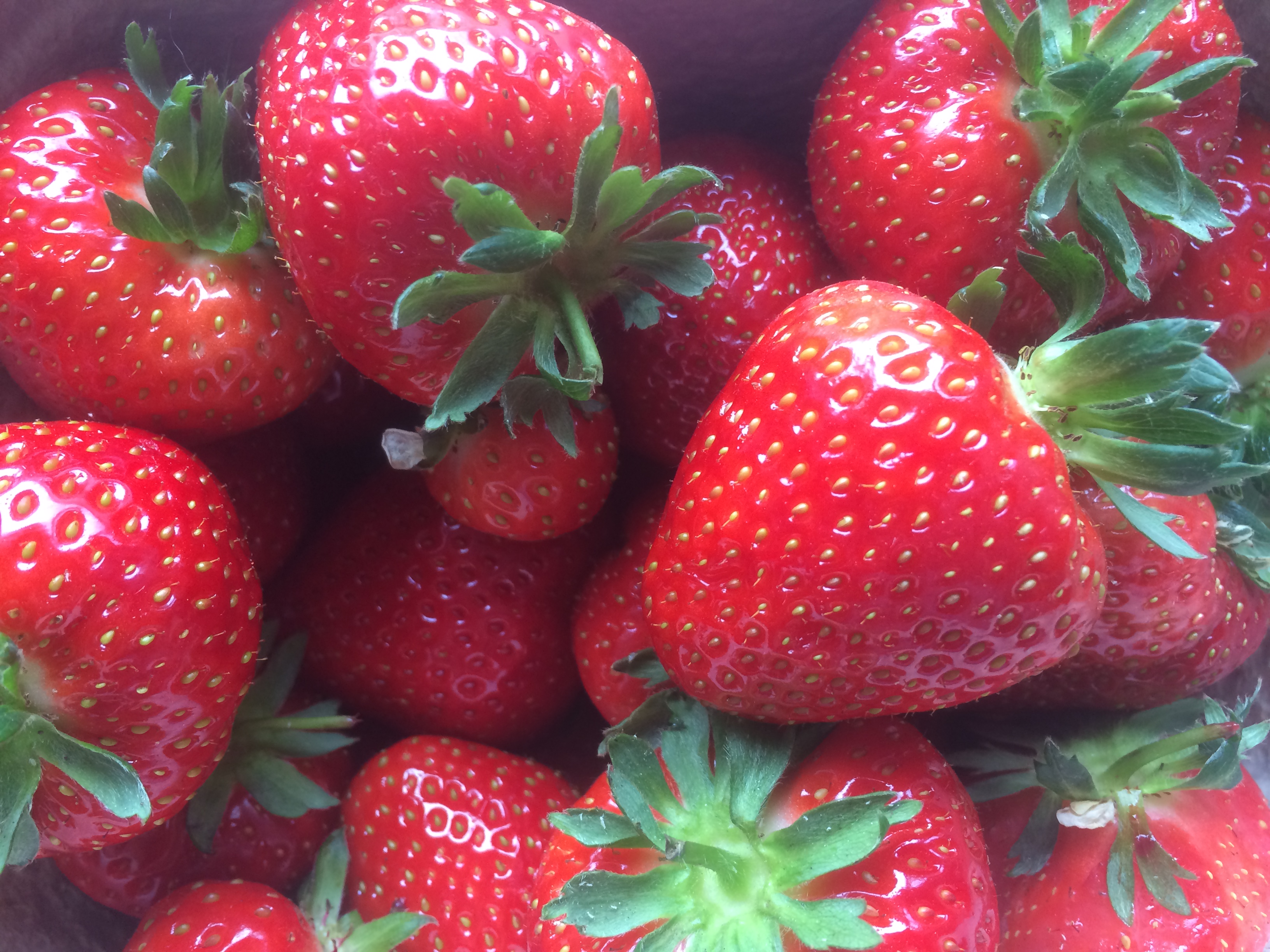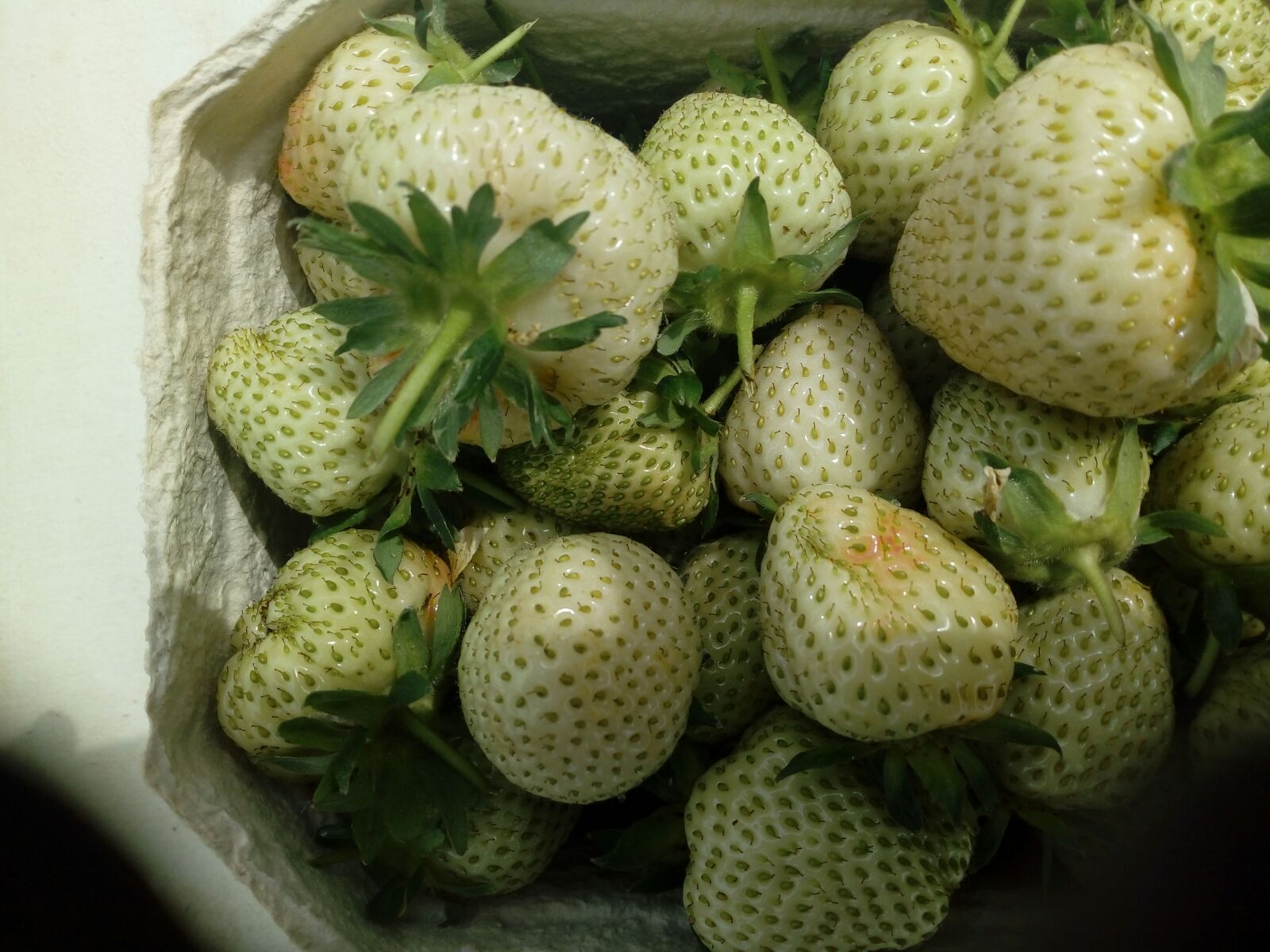 Organic Wicklow Strawberries
At Garden County Organics we are very proud of our Strawberries. Juicy and bursting with flavour, these are the type of strawberries that remind you of your childhood summers! Get your orders in early because they never stay long! We also provide some of our customers with Green strawberries for Mojitos and White Strawberries for pickling. Alternatively, start your own crop with our certified organic Strawberry transplants.
Great Taste, Healthiest Choice