Our farm's focus is on growing the most nutritious produce possible while working with the ecosystem to maintain and encourage natural diversity. We're also passionate about helping develop a positive relationship with the environment and land. We provide a market for other organic growers and to provide the freshest organic produce for our customers.
Garden County Organics started as a hobby and has since turned into a prosperous business that supplies many restaurants and cafes in County Wicklow. Organic farming is hard work and requires dedication and commitment to succeed. We produce and supply top quality organic baby salad leaves, vegetables, micro greens and soft fruits locally and practice with high standards to provide healthy, fresh food to our customers and fair prices.
With experience and an increasing learning curve, Garden County Organics has evolved naturally over the years. Happy customers from local businesses have supported and encouraged the growth of our organic farm and our business expanded with the demand. We work in Polytunnels to produce healthy, fresh produce, thus extending the growing season and protection our crops from Irish weather.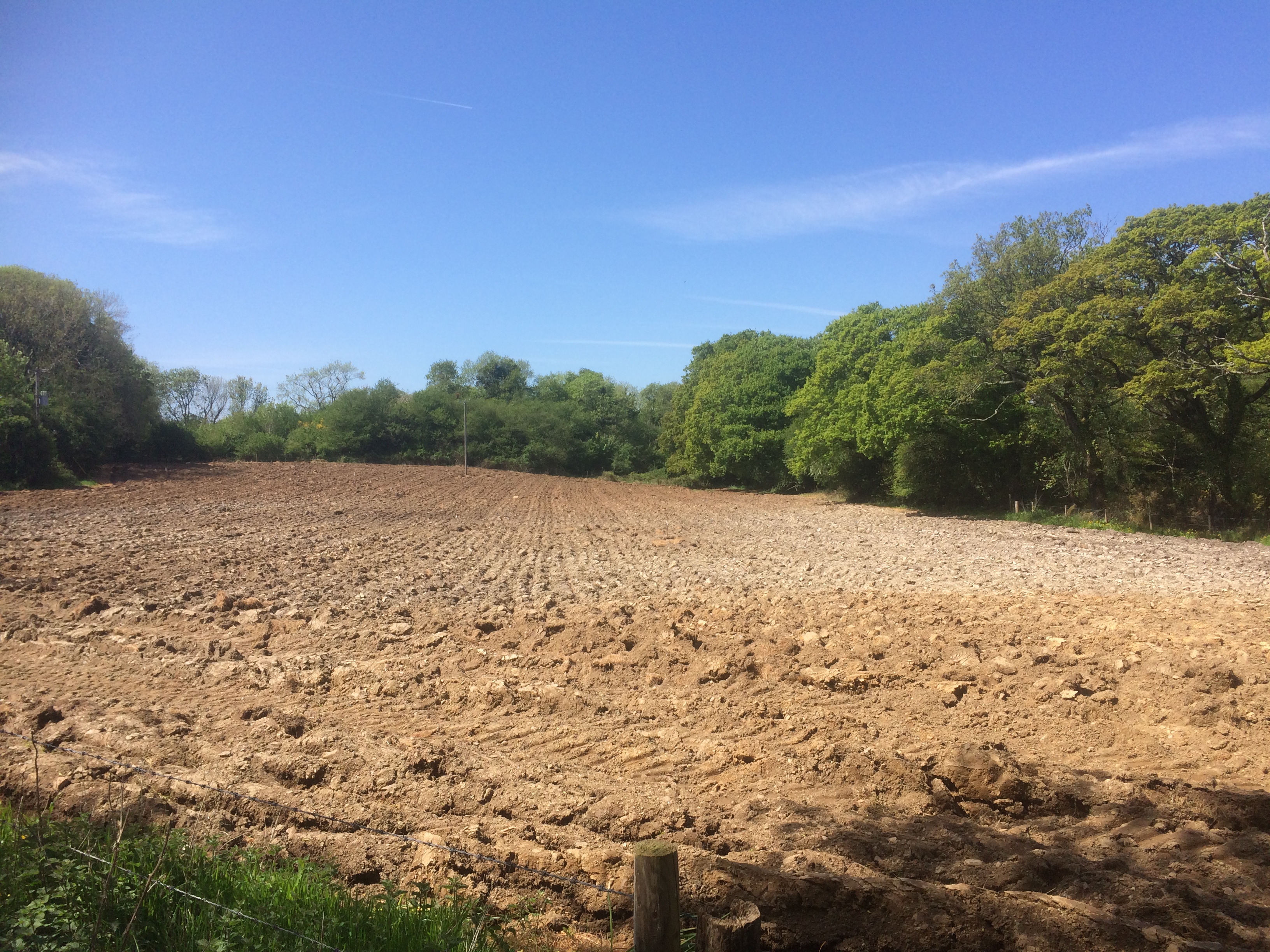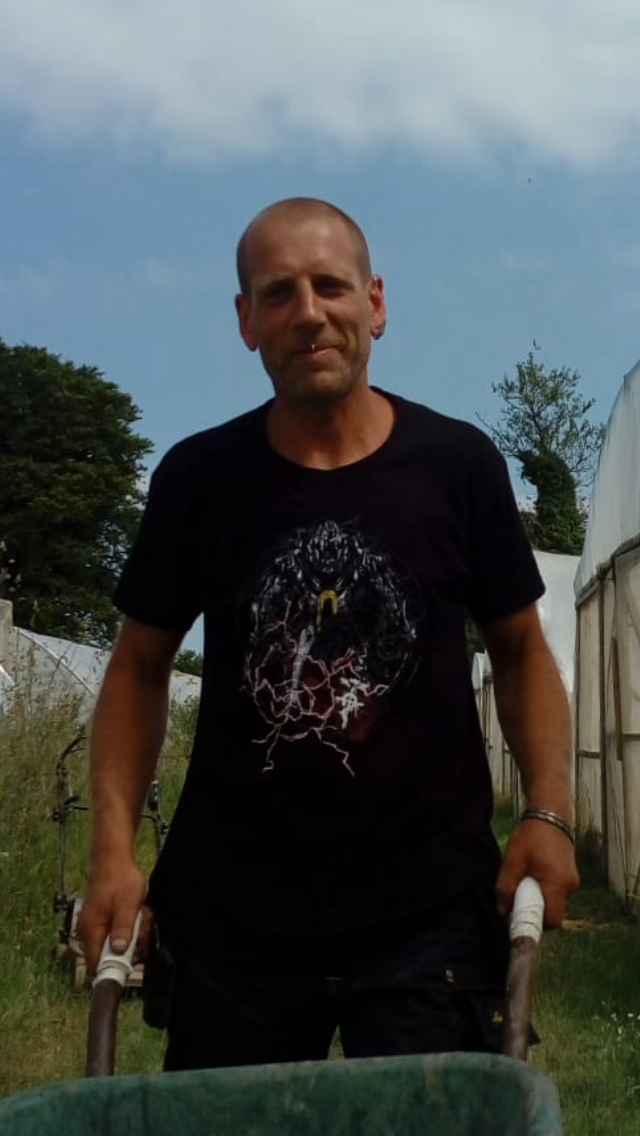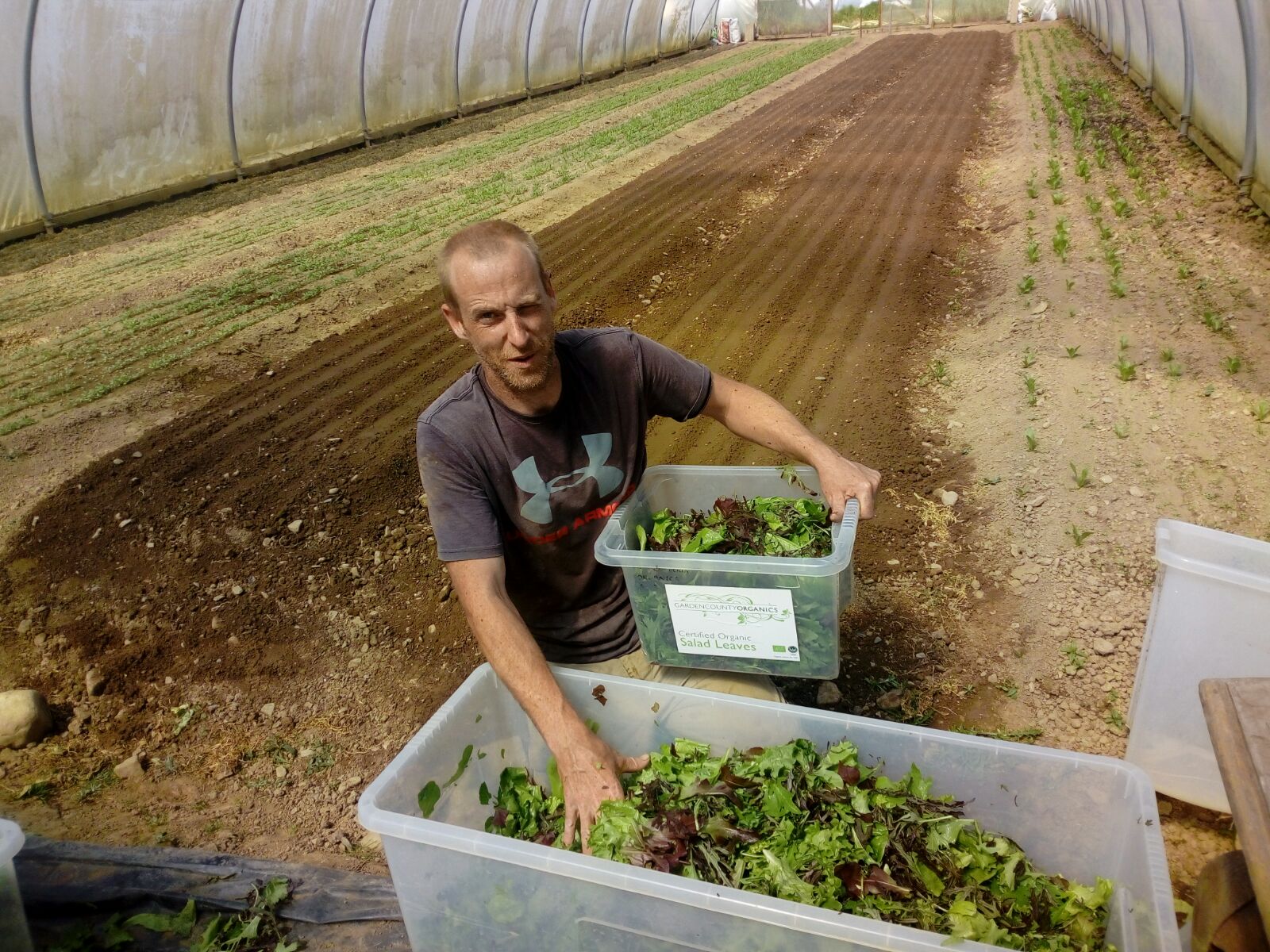 Morgan
Morgan is passionate about his vegetable garden at home and carries that same passion to work. He is hardworking, loves getting his hands in the soil, and is dedicated and proud of harvesting top quality organic food.
Dan Whelehan
Dan Whelehan is our Farm Manager. Dan has farmed at Garden County Organics since 2012 and is thrilled to have built Garden County Organics from an idea. Dan makes the crop plans that leads us through the seasons in the Polly tunnels. He is active in working the agricultural land, and is passionate about using sustainable methods that help to maintain a healthy farm ecosystem, and is often introducing new crops. Dan is dedicated to his work and building good relations with local businesses in his community.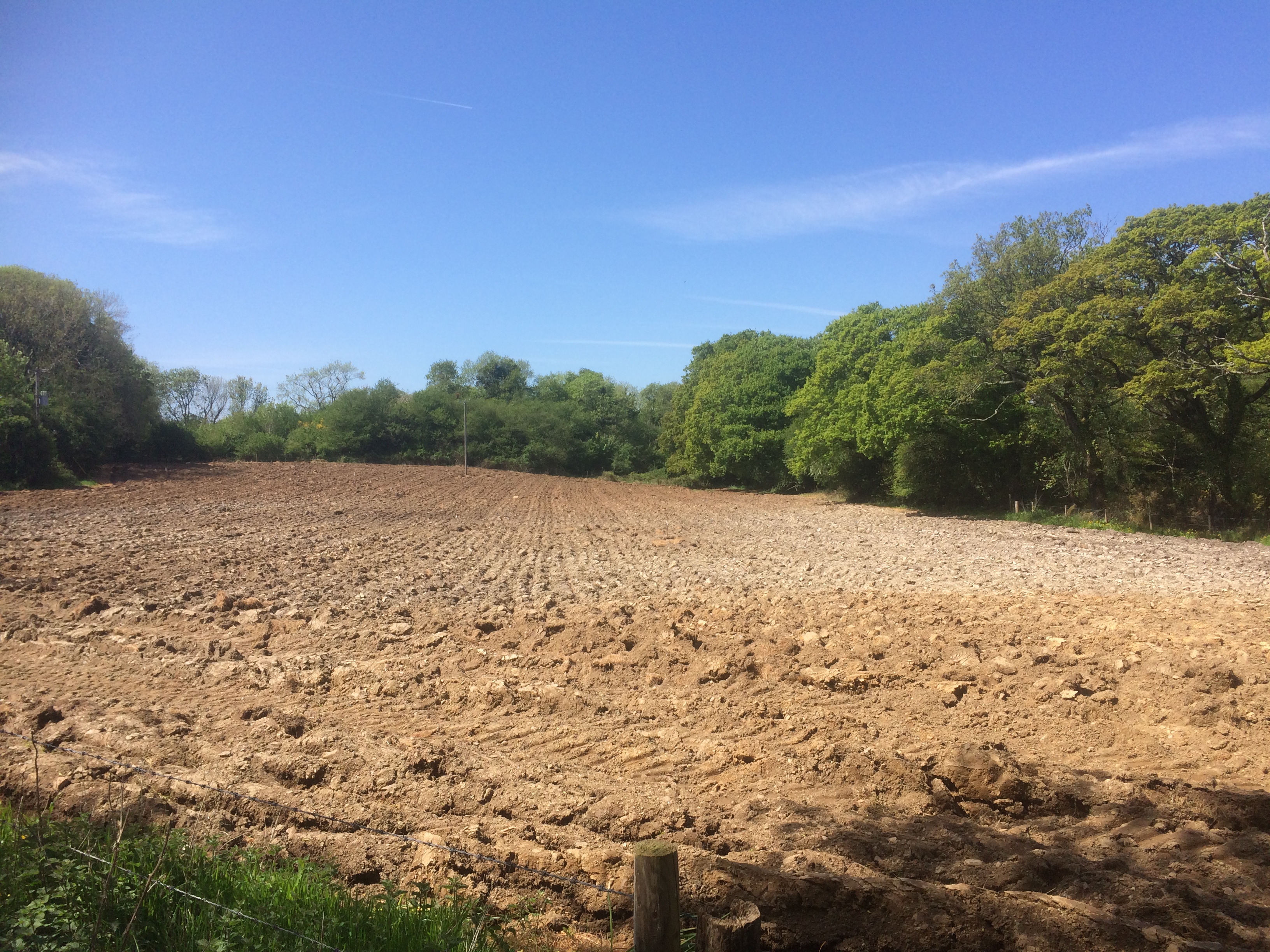 Our vision is expanding, Our core values have not altered since we opened, we believe organic farming is a way that can provide a healthier, cleaner life for our family and community. Protecting our environment, nature and increasing awareness among our younger generation drive us to get up at sunrise each day.  Customer feedback inspires us as we work closely with chefs and business owners and thrive on growing new organic produce.
Wholesale organic mixed salad, herbs, micro herbs, pea shoots, soft fruits, vegetables are available for sale at wholesale prices for local food businesses in Wicklow, South Dublin and North Wexford.
Location
Carrigmore, Glenealy, Co Wicklow
Call Us
00353 (0)863458405