Organic Horticulture
The Organic Experience
Our produce is licensed for wholesale to restaurants and cafes only. 
Organic Growing and Sustainable Living
We produce the highest quality certified organic Mixed Salad Leaves, Soft Fruits, Mirco Greens and Vegetables. Direct wholesale supply to restaurants, cafes and markets from our organic farm in Wicklow.
Our seasonal organic produce
We have a selection of seasonally grown organic produce for sale at wholesale prices for local restaurants, cafes and catering companies in our local area. We are happy to work closely with chefs and business owners that require something special, specific organically grown ingredients that will bring the wow factor to your customers. Our supply to order scheme encourages business owners and chefs to develop a personal relationship with us, we help to support your brand, bringing a storey behind you're ingredients. Our organic pea shoots, herbs, micro greens taste fantastic and look absolutely fabulous served!
Organically Produced.
Beautifully Served
Garden County organics promises the finest quality seasonal selection of organic produces. We guarantee ultimate freshness, full flavour, and longer lasting mixed baby salad leaves, baby spinach, pea shoots, herbs, micro greens. We are passionate about delivering 100% customer satisfaction and employ great people who share that passion. We thrive and evolve on the feedback from top quality chefs and peers and have a wonderful enthusiasm for organic living.  We have the opportunity to make a difference, to support, develop and be part of an organic lifestyle that benefits you, your family and the environment we live in.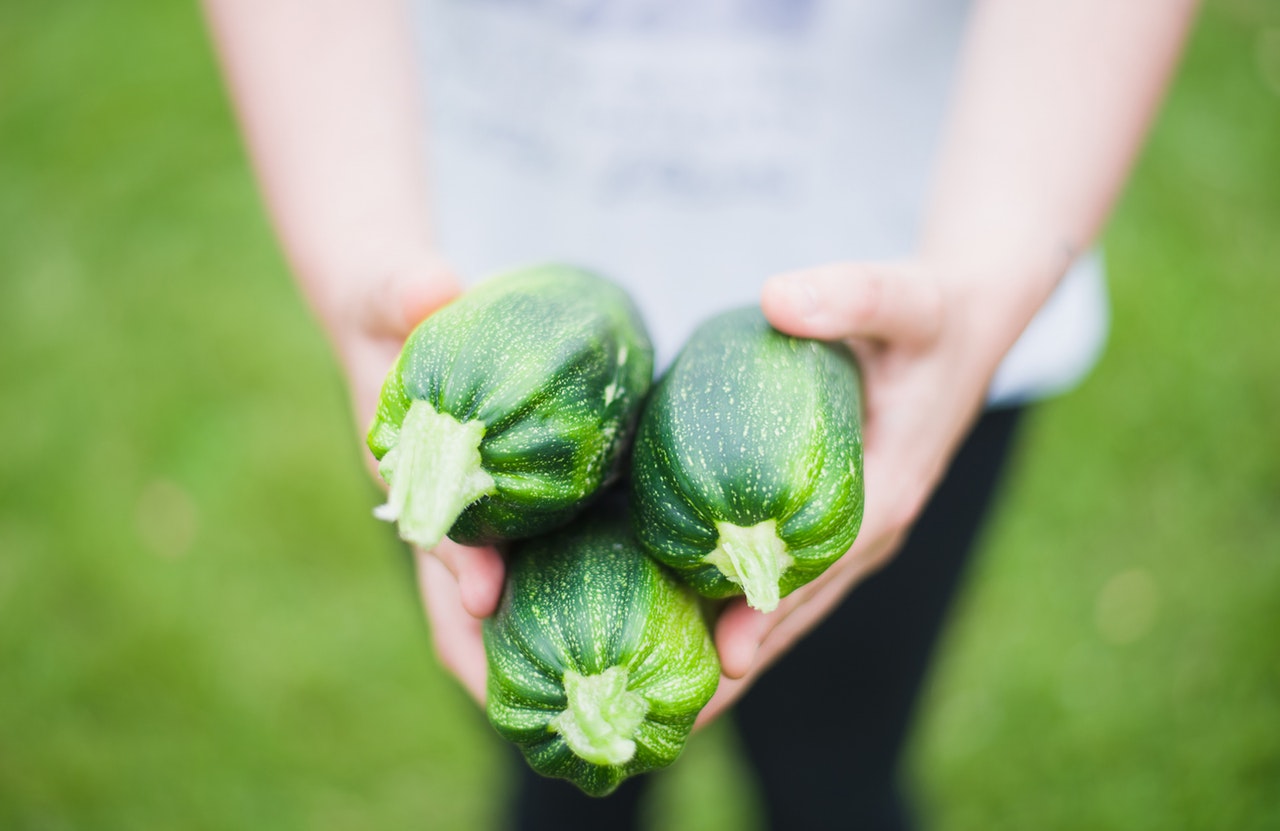 Seasonal Wholesale Collection For Local Food Businesses
And The Benefits Of Eating Locally Grown Organic Foods
Supplying organic salad, micro greens, fruit and vegetables to other local businesses is still a significant part of what we do. Our organic farm supplies nutritious and healthy fruits and vegetables straight from the ground. If you are a local business in the food industry whether a restaurant, cafe, catering company, market stall holder, attending festivals or weddings and believe in quality, organically grown produce that is sourced locally in the Wicklow, South Dublin, Wexford area then please contact us. We would love to hear from you.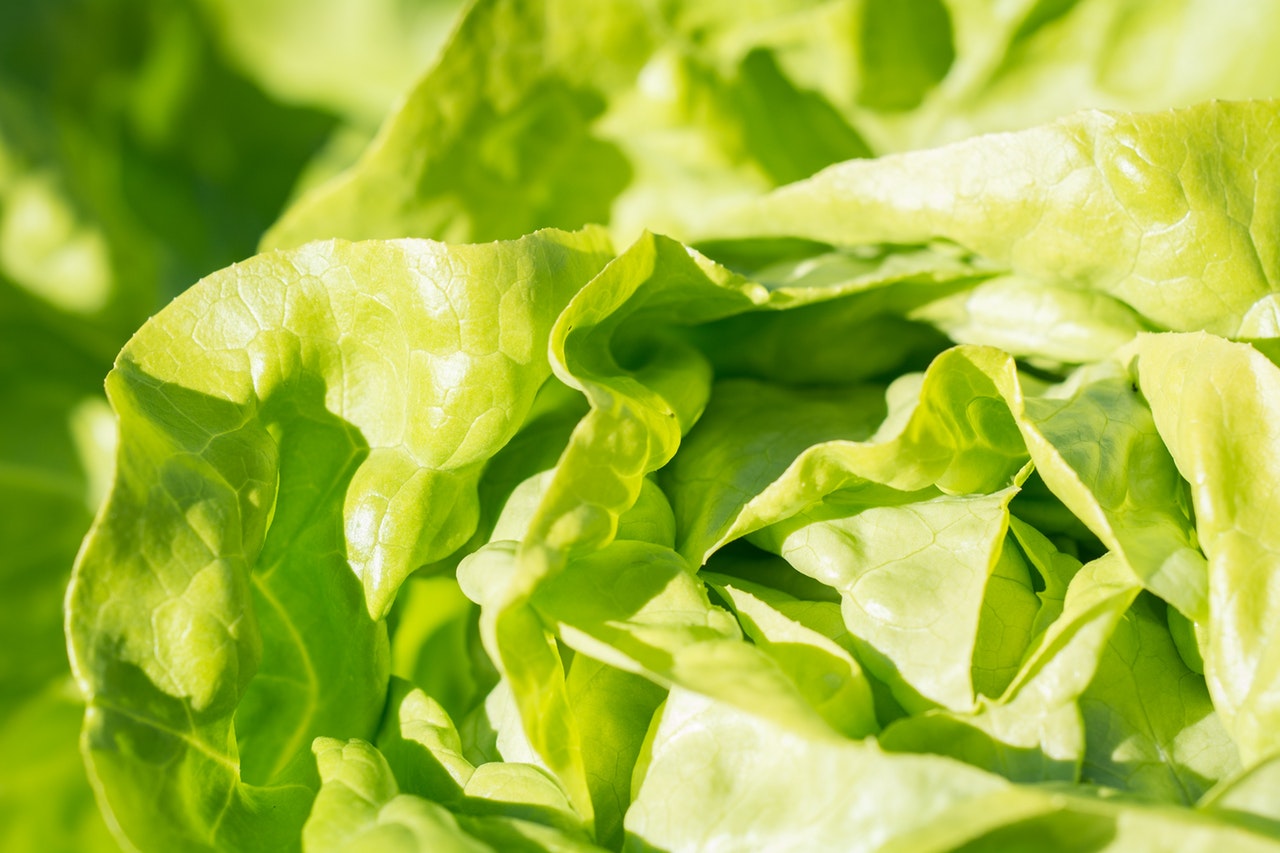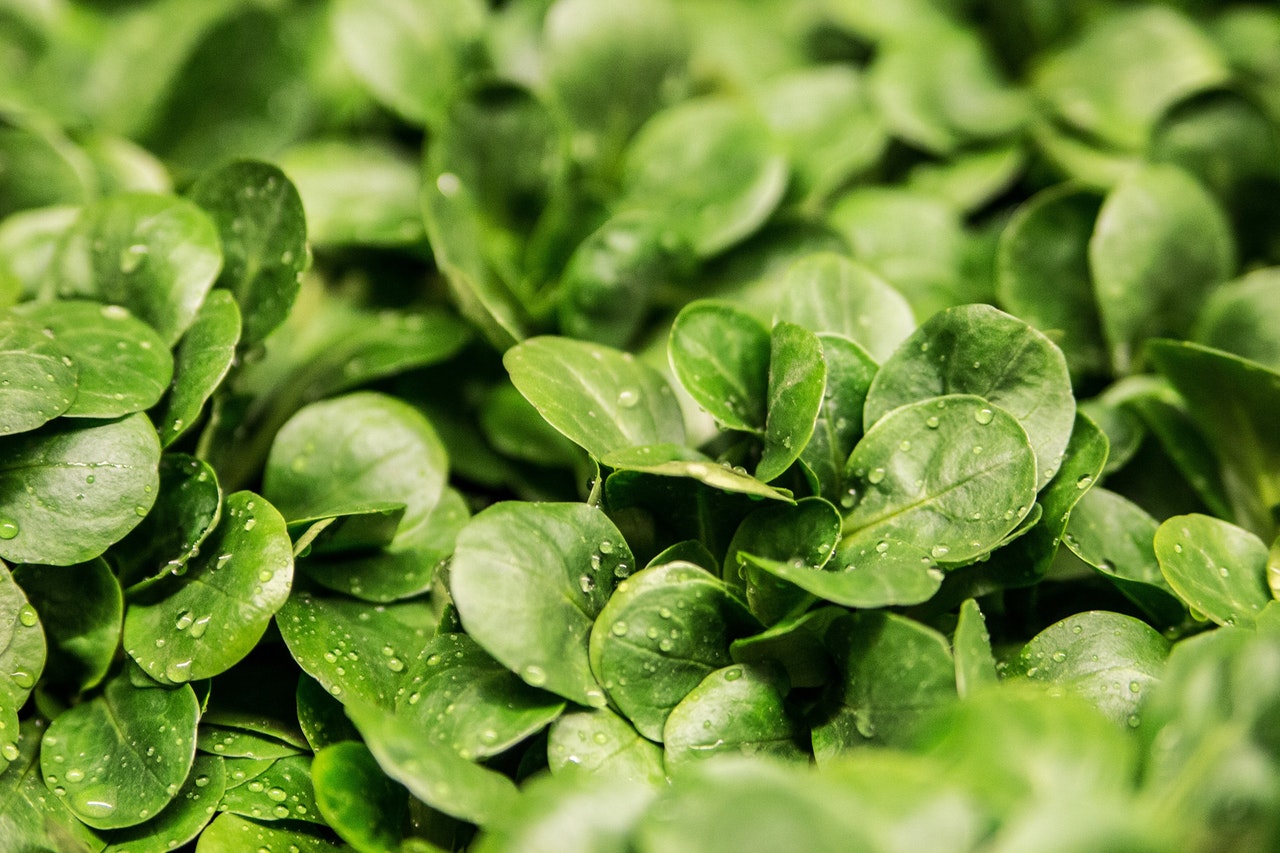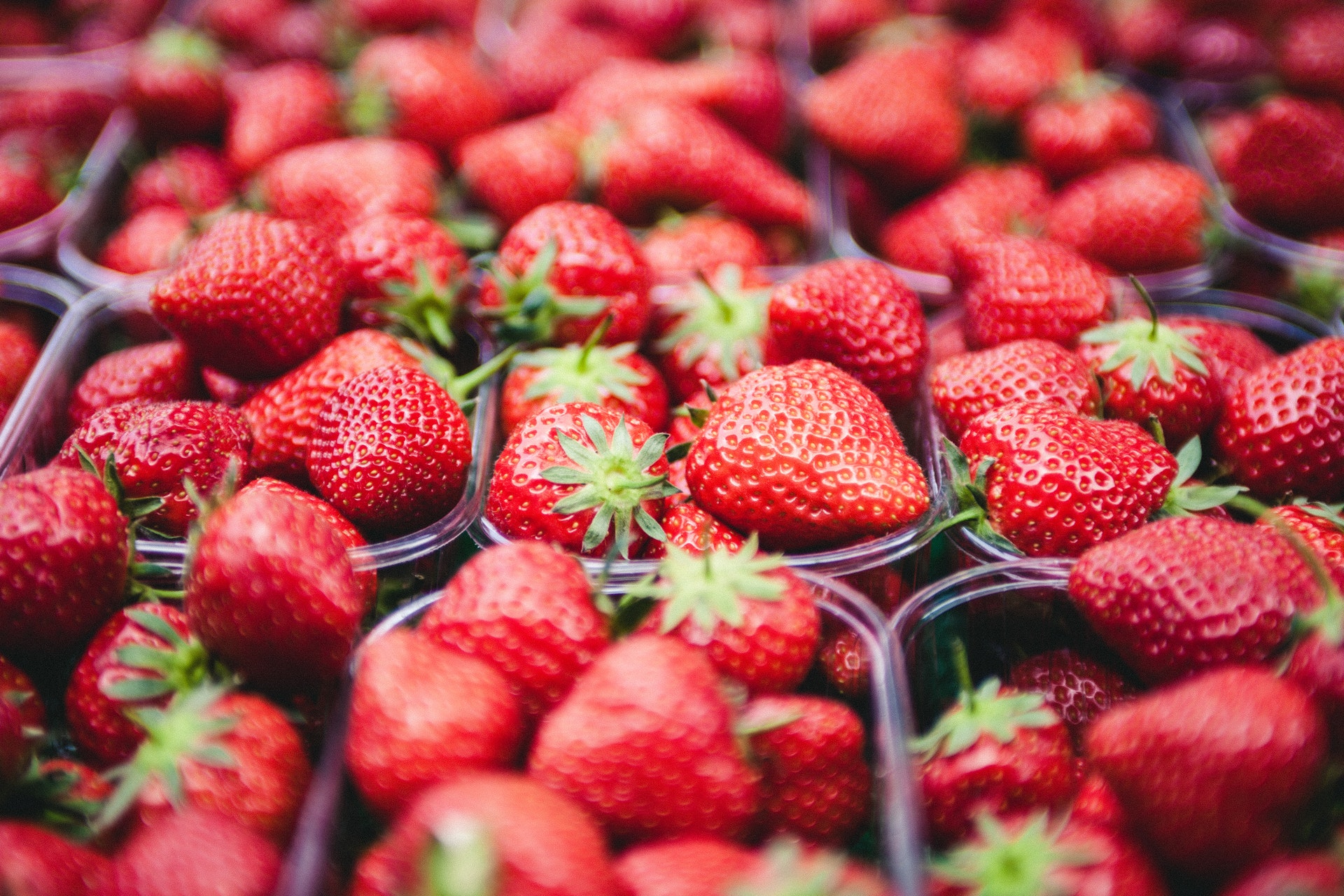 Less than 2% of agricultural land in Ireland is being used for organic farming. Organic certification is a certification process for producers of organic food and other organic agricultural products. It is intended to assure quality and protect consumers from misuse of the term. Certification itself requires explanation, it involves a set of production standards for growing including avoidance of synthetic chemical inputs like fertilizer and pesticides an avoidance of genetically modified seeds, farmland that has been free from prohibited chemical inputs for a number of years, keeping detailed written production and sales records, maintaining strict physical separation of organic products from non-certified products and undergoing periodic on-site inspections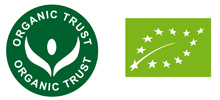 "The breathtaking beauty of nature"
Garden County Organics is located near Kilmacurragh in County Wicklow, Ireland, a close distance from Dublin, Kildare and Wexford. Our organic farm is surrounded by its own forest, we thrive on the beauty of nature. Our awareness, love and respect for the natural world, the living world, the environment, the earth, wildlife, flora, countryside, the habitat is the essence, ethos and motivation that drives us at Garden County Organics.
Our company believes in sustainability and clean living. Organic farming reduces the overall environmental impact and helps maintain an ecological balance. We supply reusable packaging for our customer's orders, deliver locally straight from the ground and plant crops in relatively small areas, using mixed plots as a form of pest control and to help the build of soil fertility.
Location
Carrigmore, Glenealy, Co Wicklow, Ireland
Call Us
00353 (0)86 345 8405