Locally Grown Organic Foods
Eating locally grown foods benefits the consumer, grower and the community
Benefits Of Locally Grown Organic Foods
What are the benefits of eating locally grown organic foods?
Locally grown foods are fresher. Fruits and vegetables begin to lose nutrients as soon as they are picked. Buying local produce reduces the travel time from farm to table.
Local organic food is healthier. Conventional growers of fruit and vegetables use pesticides and fertilizers that stunt the natural production of the plant's phytochemicals process (vitamins and antioxidants). Organic produce naturally has a higher nutritional value. Organic food is often fresher because it doesn't contain preservatives that make it last longer.
Locally grown foods are seasonal. Eating locally grown seasonal foods means avoiding "artificial ripening" with gases or eating a bland version of a fruit or vegetable that's been imported from another country. Eating with the seasons results in the most delicious and nutrient-dense produce.
Local organic foods are better for the environment. Some foods are shipped literally from the other side of the world. That is a big carbon footprint that could be avoided by purchasing locally grown organic seasonal foods. Organic farming is better for the environment.
Environmental benefits of organic foods. Organic farming does not pose any risk to the soil or underground water contamination as organic regulations strictly avoid the use of all synthetic chemicals.
Local organic farming preserves the local countryside and farmlands. Where your food originated and sourced from is much bigger than its carbon footprint. Environmentally choosing to buy local food in your local area helps maintain the countryside, wildlife and farmland.
Local foods promote food safety. Less distance between your food's source and your kitchen table leaves less of a chance of contamination.
Local foods promote variety. Local foods create a greater variety of foods. Farmers who run CSA (community-supported agriculture) programs, sell at farmers markets, and provide food to local restaurants have the demand and the economic support for raising more types of produce.
Locally grown foods support your local economy. Money spent locally stays local. Purchasing locally builds your local economy instead of handing over the earnings to a corporation in another town, city or country. When purchasing local food you know your supporting a local family, the break down of profit moves through fewer hands, more of the money you spend helps the support the local area and the people growing locally.
Buying Local foods supports the community. Getting to know your local farmer, cheese purveyor, fishmonger, butcher, baker,  workers in your local town creates a sense of community spirit. Do you find yourself socialising at local farmers markets or additional local community-based events like summer festivals or the yearly Christmas market? Supporting and purchasing goods in your local town is much more than simply buying something. It brings people together.
We guaranteed fresh, great tasting, longer lasting produce at an affordable price.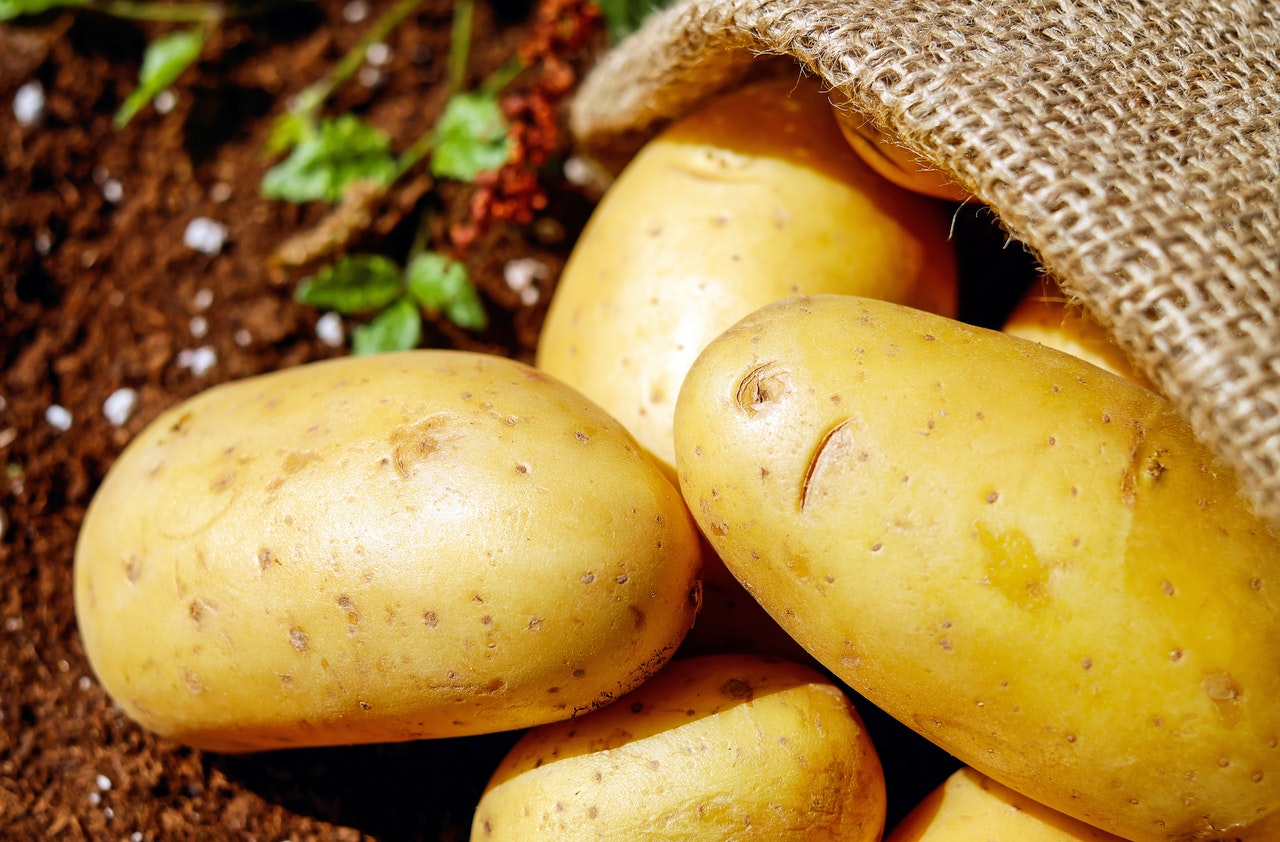 100% Organic
Garden County Organic believes organically grown food is the healthiest choice for their customers.
Delivery
Delivering straight from the ground. The harvesting delivery process promises to be as soon as possible to enhance the quality of your order.
High Quality
Garden County Organic's takes careful pride in the selection process to ensure freshness and high-quality organic food.
Always Fresh
Garden County Organic's harvests young leaves to ensure tender, mild-flavoured and freshness.
Only The Best Quality Locally Grown Food Delivered
Our organic farm supplies nutritious and healthy fruits, herbs, micro greens and vegetables straight from the ground. We work closely with local chefs and business owners to ensure and supply them with the highest quality produce. We believe in harvesting and selling our organic food locally. Our organic farm is in close distance to Wicklow Town, Greystones, Arklow, Gorey, Bray, South Dublin area, although most of our customers come from word of mouth we would be happy to meet with new clients that share the same enthusiasm of healthy eating. Please contact us, leave us a message and we will get back to you.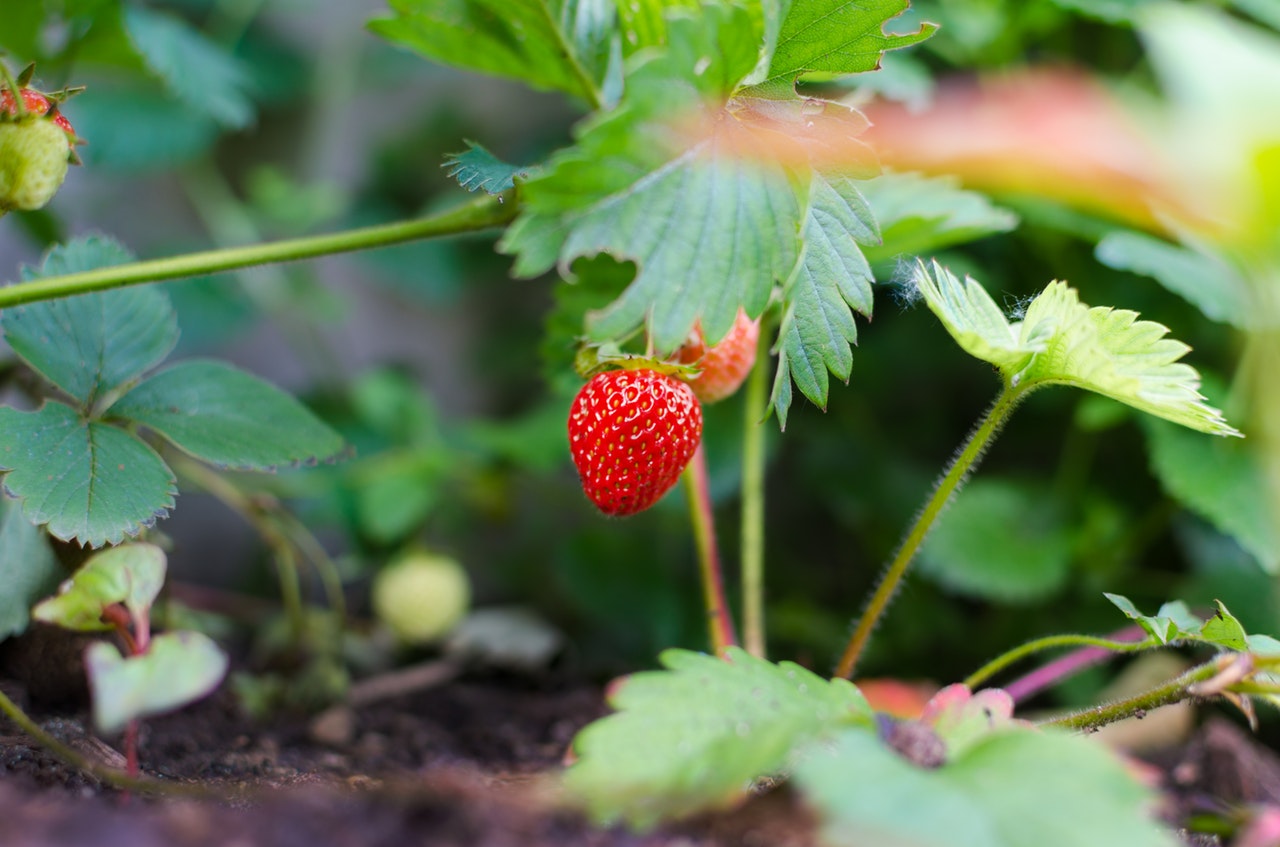 Dan's love for nature has been since a child, an earth man, he thrives in the countryside and has never been shy of physical work. Sowing, growing and harvesting is what he loves to do. What started as a recreation activity naturally envolved into his successful company today. Garden County Organics.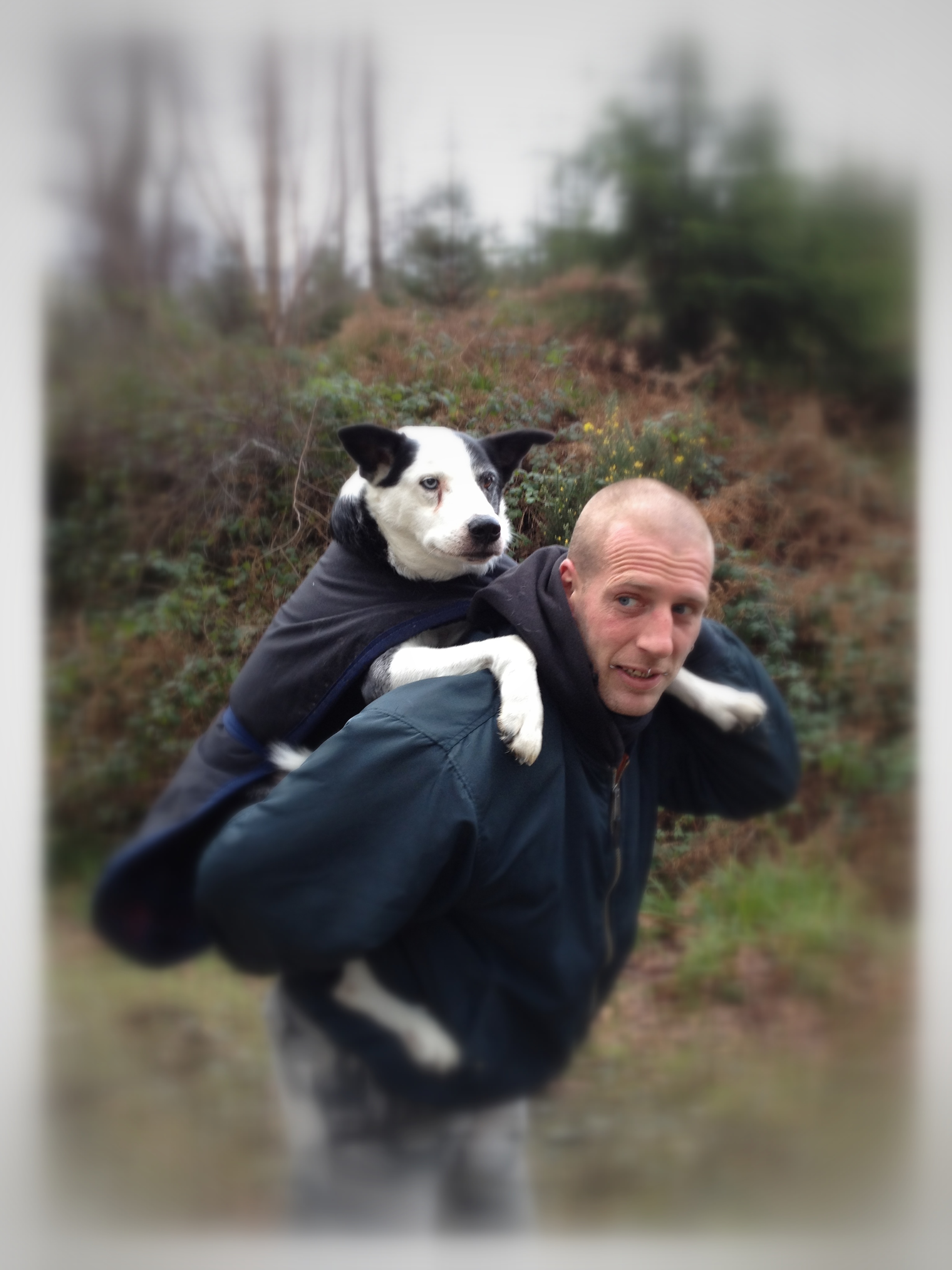 Hand Picked Organic Salad, Soft Fruits, Herbs, And Vegtables
Location
Carrigmore, Glenealy, Co Wicklow, Ireland
Call Us
00353 (0)863458405